Don't miss out on Artella's best ever annual 50%-Off Everything MidSummer Night's Sale!*
PLUS, on top of the 50% Off Everything discount, until Midnight, Sunday August 20, 2023, your purchase gets you at least 1 FREE item from Artella's newest creative release, the NEW Midnight Muse series!
This collection won't even be available for sale to the public in the Artella Store until Fall 2023, and this free with purchase giveaway is the *only* way to get any of it!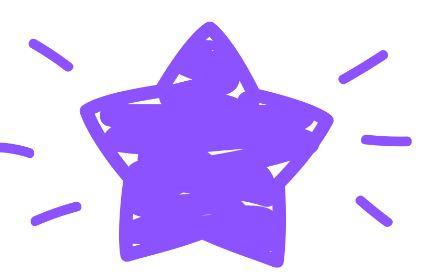 All purchases, $25 and up after discounts, receive:  Artella's Midnight Mystery Kit: The Creative Guide to Burning the Midnight Oil…. Any Time of Day!   
There's nothing like that cozy feeling of creating in the middle of the night – just you, your creative tools, the stars, and the night sky.  On Midnight, Aug 30, 2023, the night of the Super Blue Moon (so rare, the next one isn't for another 9 years!) you'll receive an inspiring guide with over 25 pages of ideas, tips, and illustrations to conjure that feeling… the intimate, time-between-time where creativity thrives!  The Kit is loaded with everything from step-by-step projects to awesome playlists for music to set the mood, and even three of my custom audio meditations to help you relax, connect to your playful heart, and open to your creative wisdom.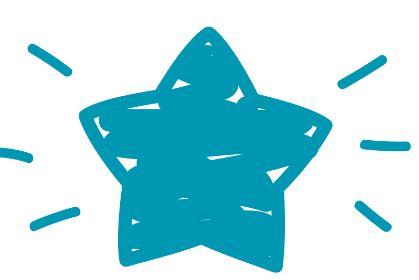 All purchase totals after discounts, $125 and up receive:
Gift above + Your *Own* Custom Interactive Midnight Mystery Muse!  
On Midnight Aug 30, the night of the rare Super Blue Moon, you'll be sent your Choose-a-Muse Adoption Packet where you will get to help customize your own personal Mystery Muse who will in turn, each night for 30 days, surprise you with a new, personalized and insightful Midnight ~ Message with custom-designed encouragement and inspiration!
All purchase totals after discounts, $250 and up: Both above gifts + 1 Free Pass to any Marney's Midnight Mystery Cruise!   You'll be the very first to experience the newest Artella experience…a live interactive immersion into awe, wonder and adventure!  One evening a month, Marney gathers online with a fearless and fun group of creative souls who will set off on a live-time creative adventure.  Part Virtual Escape Room, part Choose-Your Adventure Book, part Mystery Art Challenges…add in some special Artella magic and you've got creative playtime that will energize you all month long!  With different themes and destinations each month, you never know where Marney's Midnight Mystery Cruise will take you.  Date/time will be announced (and will be a good bit earlier than midnight, at least in the U.S. 😊 )
Here's How!
1. Go here to shop  – by Sunday Aug 19 at midnight
2. Use the coupon code:  Midnight!
{and then watch as 50% of the total price disappears into the night! 😊 }
* 50% off Sale Exclusion Details :  50%  discount can even be applied on all items already on sale except for:  Marney's Live Fall 2023 Programs, (already discounted at 35% and which also can be used towards fulfilling your Mystery Muse Giveaway purchase total!)