Description
Mastering the My-Name-Is Mystery:
Interactive Acrobatics for Inspiring Introductions
Mastering the My-Name-Is Mystery is an exciting program in which you'll dive heart-first into finally experiencing how to talk about yourself and your work effectively & inspiringly!
This mini-series is built on the philosophy that true changes happen at the delightful intersection of play and productivity; that means that the events are not just your regular, straightforward classes and will include things like songs, games, and whimsy, in addition to deep transformative teachings and hands-on resources.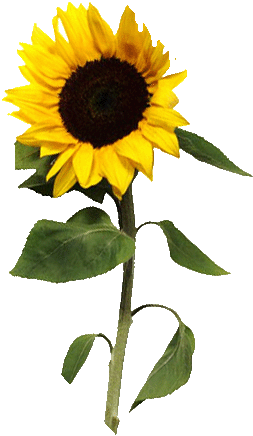 Sign up for this dynamic, power-packed Virtual Workshop and you will:
Learn why changing not only what you say about your work, but how you say it is the most powerful change you can make to attract new clients, customers, collaborators, and amazing opportunities.
Experience creative exercises to pinpoint your own personal "My-Name-Is Mystery"; you'll finally identify your own personal blocks and inhibitors that prevent you from fully embodying your very highest personal introduction.
Play with fun tools and toys (like acrobatic paper dolls…really!) to transform those blocks right before your very eyes (and your listeners' ears!)
Be guided to creatively move beyond an "elevator" speech to an "elevated" speech, to truly engage friends and strangers in ways that will surprise everyone…even you!
Receive buoyantly creative methods for experimenting with your new introductions and tracking your results.
You'll walk away with an entirely new consciousness about how you talk yourself, as well as a well-practiced creative "elevated speech" you'll have ready anytime, anywhere!